Information about Mark Benavides....
​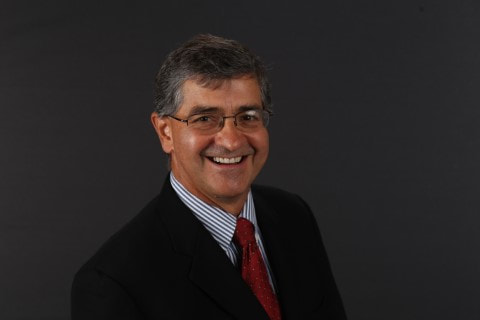 Dr. Mark Benavides' Education:

Carleton College

, Northfield Minnesota 1977

Marquette University Dental School

, Milwaukee, Wisconsin 1986

He belongs to the following organizations while practicing in Ottawa, Illinois:

• American Dental Association
• Academy of General Dentistry

(more than

3,700 hours

of Continuing Education!)

• Illinois State Dental Society
• American Academy of Restorative Dentistry (AARD)
• International Congress of Oral Implantology (ICOI)Kois Center:

2006 - Achieved

"Clinical Instructor"

status at the Kois Center (having been a student since

1996

, and considered one of the "Originals")

2016-2018:

Kois Center Advisory Board

2019 - Current:

Scientific Advisor – Computer Technology

2008

Graduate from the

Misch Implant Institute,

AND passed the Fellowship exam for the ICOI

AARD:

2008: Active member of the

AARD (Restorative Academy)

2012 - current: Web Chair (design, maintain the website, etc) for the AARD

Seattle Study Club

(another international group of dentists known for continuing their Dental Education)

Contempory Dental Forum (CDF):

the local Seattle Study Club component which meets monthly in the Joliet/Aurora area – for more than 20 years!

Illinois State Dental Society

"Illinois State Dental Society"

TRUSTEE 2016-2019*Illinois Valley Dental Society (the local dental component)

Program Chairperson (1993-1994)

Program Chairperson (2005 - 2006)

Dent-IL-PAC Director (1990-1999)

President of the "Illinois Valley Dental Society" 1990-1992, and again from

2008-2015.American Dental Association

2016-current - "SnoDENT" committee, ADA

2017- 2020

Member of iXorg (only Dentist to be a member)

iXorg member companies consult, design, and support a wide variety of complex environments with the latest in hardware and software solutions, including Networking and Cloud Backup and Services. The expertise is centered around Xinuos Unix (SCO OpenServer & UnixWare), BSD Unix, Linux, OmniOS, VMWare and other Operating Systems.

Dr. Benavides has been married to his wife Angela more than thirty-five years.


​Mark Benavides, DDS, PC
1703 Polaris Circle, Suite 3
​Ottawa, IL 61350
​(815)-434-0152